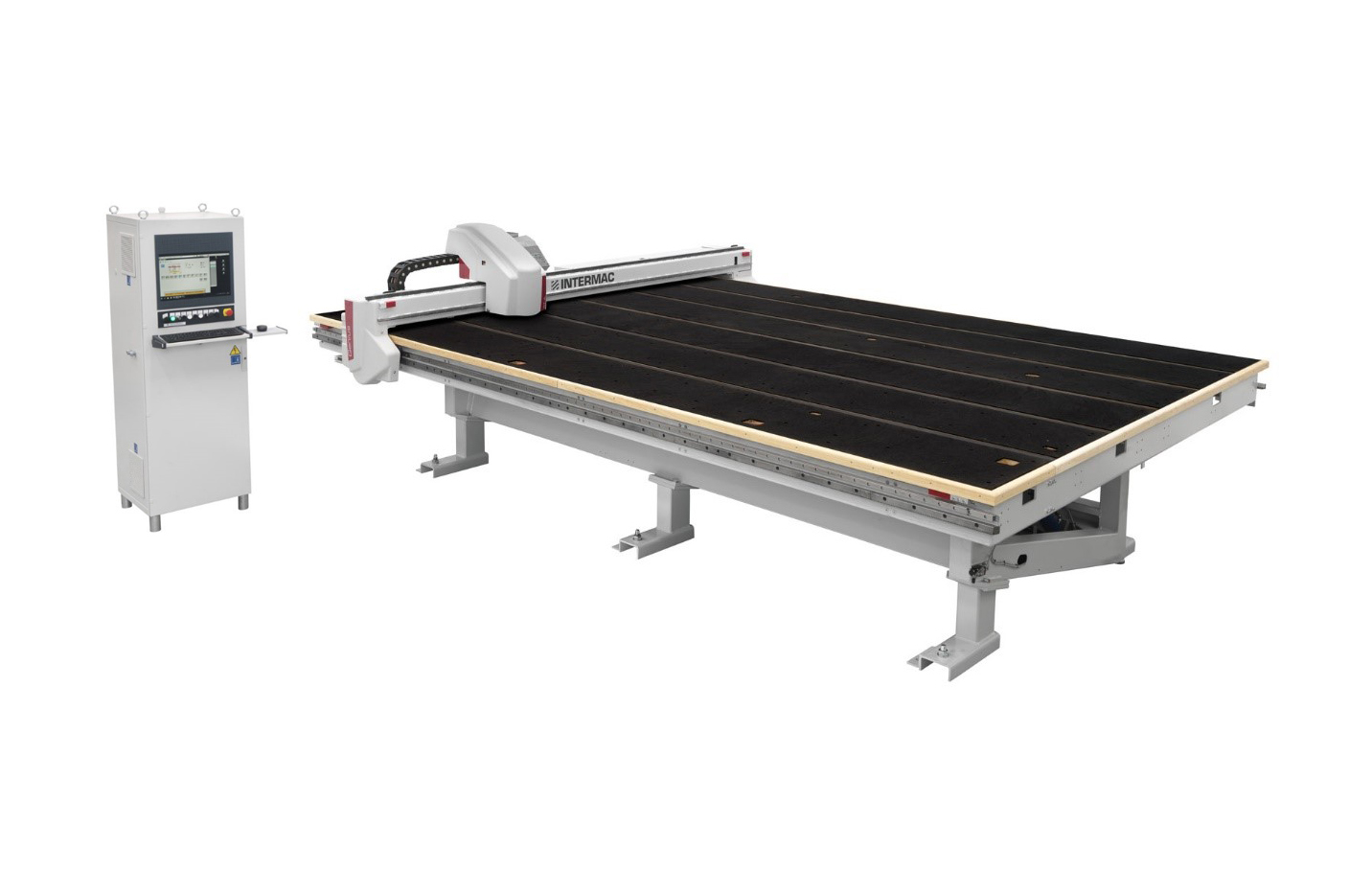 Genius CT-A is a series of machines designed based on the standards of CNC cutting machines for cutting straight and polymorphic glass. One of the revolutionary technology innovations on this series is that it is controlled by a Windows interface computer, providing users with convenient, connected and easy-to-use proven proven policies for Worldwide customers of Intermac. Genius CT-A is a versatile machine with modular programming programs that fully meet the needs of large, medium and small-sized processors.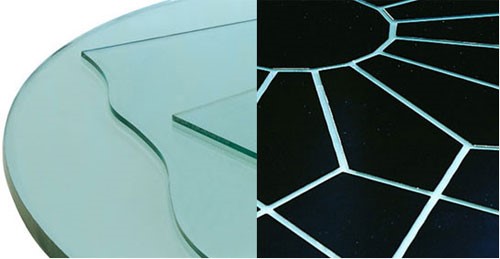 INTERMAC Genius CT-A cutting head
Genius CT-A is equipped with a high-tech cutter combined with an automatic cutting control system. This device has the effect of controlling the stolen pressure of the glass cutter from the beginning to the end of the cutting process, automatically adjusting the cutting pressure based on the shape of the cut line. The computer with the speed control function of the spindles, together with the high-quality mechanical and electrical equipment, optimizes the cutting time, providing flexibility and continuity for the operation of the machine.