AFTER-SALES AND CUSTOMER CARE POLICY
With aspiration of making the best supports to customers, by giving the full information on the machines, services, technical supports, customer care, and actively notify the feedbacks from customers, PHU SON Corporation has set up the system of Sales and After-sales Service Offices in Hanoi & Hochiminh and Mobile After-sales Service Stations since the very first date of establishment to make the fastest and most professional consultancy, installation, demonstration, training, technology transferring, guarantee, long-term maintenance and repair, supplying full ranges of spare-parts, components, specialized logistics tools and materials for the glass processing industry.
With nearly 100 professional and skillful engineers and technicians for automation, electrical, electronics and mechanical engineering dividing into many groups and based on 2 After-sales Service Offices in Hochiminh City and Hanoi City and Mobile After-sales Service Stations, are always ready to move 24/24h to all of our customers in all corners of the whole Vietnam.
With the professional working methods, we always meet the strict requirements for guarantee, maintenance and repairing fastest and nearest to the customers with not only new customers, but also with all the machines we have been supplying since 1998.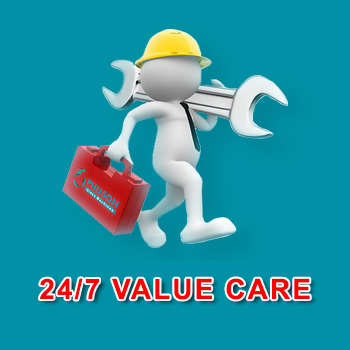 PHU SON Corporation has done, doing and will do the best to successfully carry out the basic factors: "Professional – 24/24h – Forever" in order to affirm the key values: "Best quality, Nearest to the customers, Most professional and Longest responsibility" in order to maximize the benefits and profits for the customers and proving the sustainable development policies together with the local customers and international partners.
AFTER-SALES SERVICE STATIONS OF PHU SON CORPORATION
HO CHI MINH

No. 123/9 Phan Van Hon Str., Tan Thoi Nhat Ward, District 12, Hochiminh, Vietnam

Tel: 024.35373367 Fax: 024.35373365  24h: 024.38574471
HA NOI

Lot A21, No. 88 Trung Kinh Str., Yen Hoa Ward, Cau Giay Dist., Hanoi, Vietnam

Tel: 024.35373367 Fax: 024.35373365  24h: 024.38574471