PHU SON TECHNOLOGY AND INVESTMENT CORPORATION (PHU SON Corporation), established on May 16th 1998, is the very first company in Vietnam developing the sales of industrial machines and production lines for glass processing industry.
During the past over 20 years of development, we have been being appreciated as the most reliable partner of the world-leading machinery manufacturers and also as the most reliable supplier in many continuous years of the leading processors and investors in Vietnam.  We are the officially authorized agent supplying machines, transferring technologies and after-sales services in the whole Vietnam for FUSHAN, INTERMAC, LANDGLASS, YUEGAO, BLUETECH, YR, YF WATER JET, CHAOYANG, TENON, YBKE, HISENG, TOPTECH, GLASSMAN, GLASFULL, HUMAM, GOLD STONE, UNITED OSD…
One of the warehouses of PHU SON Corporation
(add: Lot A2CN6, Tu Liem Industrial Zone, Nam Tu Liem Dist., Hanoi)
After many years of sustainable corporation with such world-leading brand-names, we have successfully supplied 3000 of production lines and machines for the customers in the whole Vietnam. Such achievements are resulted from the greatest devotion of the company's leadership and the greatest efforts all the staff members together with the company's perfect & comprehensive development strategies.
With the strategic vision, sustainable investment & development, pursuing the international quality standard policy, winning the long-term development targets, PHU SON Corporation always pioneers in developing and supplying the world latest state-of-the-art technologies and the most professional consultancies in order for the investors to work out the best decision for choosing the best quality machines and production lines with the most reasonable investment budgets. The company commits to perform the unlimited motive force sources, power and dynamic, contributing for the development of environment, human-being and prosperity of the society on the basement of ensuring the benefits and profits for our partners, our customers and our company.
MISSIONS
The missions of PHU SON Corporation are to provide our clients and partners with unparalleled trusts together with added values; to cultivate a society of civility and sustainable growth through our exceptional and environmentally friendly products and services.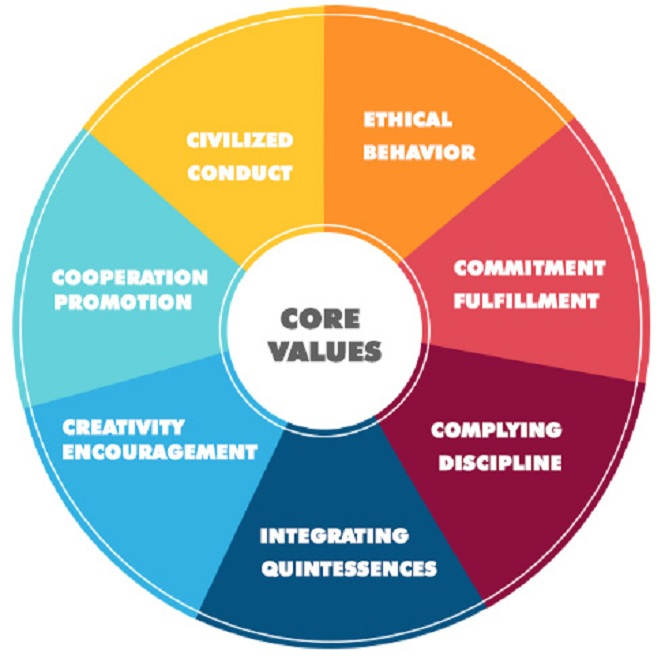 BUSINESS PHILOSOPHY
A business succeeds and grows sustainably only when each member is inclined to corporate with its clients and partners with a burning passion, and aspires to contribute to our society with a sense of purpose and their unique talents.